What is green kindness..
Green Kindness is about living green and being kind. We share daily tidbits of information with life hacks, wisdom and advice through the power of sheer Kindness. Here on Green Kindness you will learn about different foods and how they can heal. As well as different cultures and how they think. We also share simple stories, wonderful quotes, websites,  useful information and bright ideas for bringing kindness to brighten our World. Welcome to Green Kindness!! Im so glad you are here and I hope you find inspiration and ideas to live your best life, stay green , and live kindness.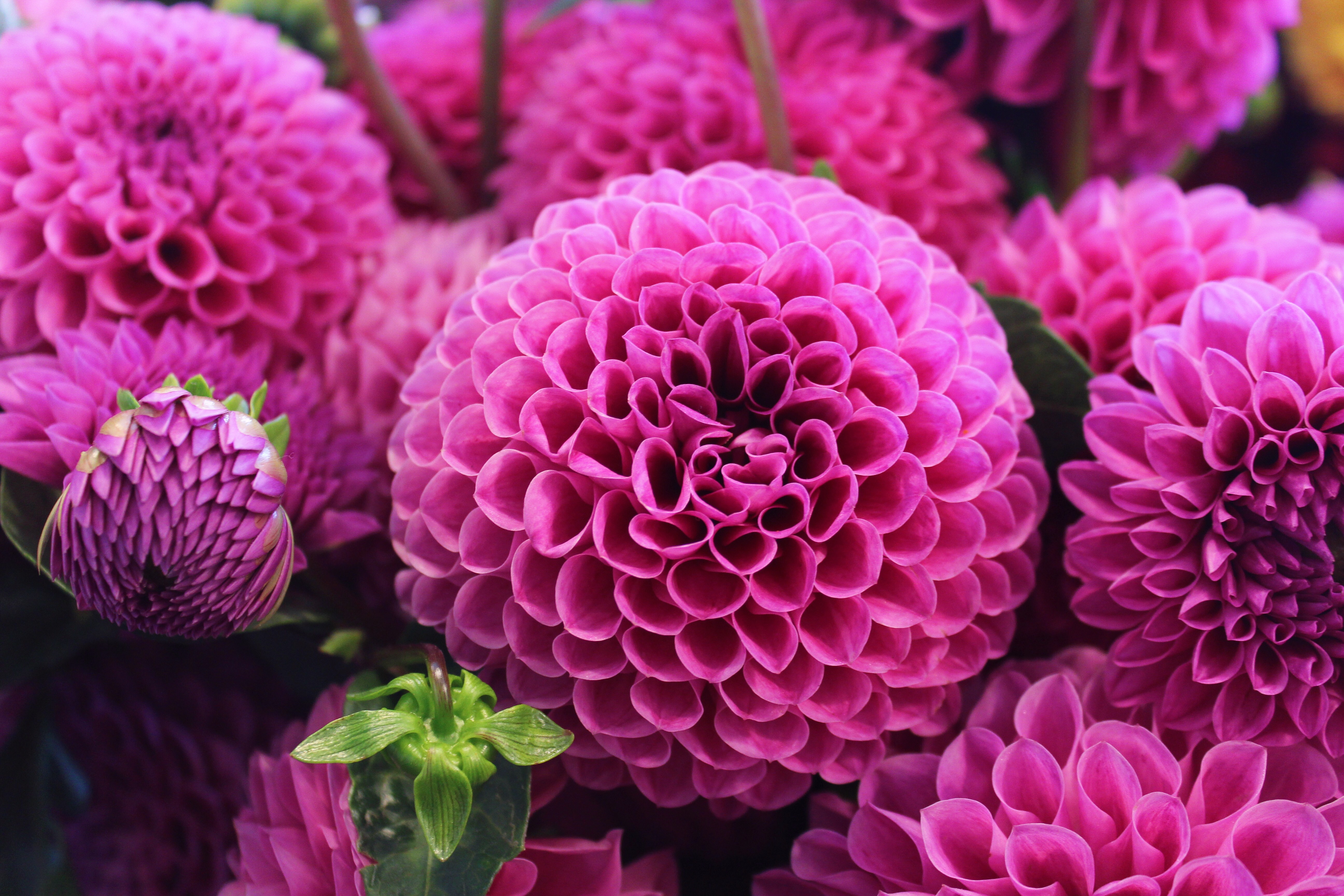 Next Steps...
Live your best life and do all you can to bring a kindness to the world in all you do.