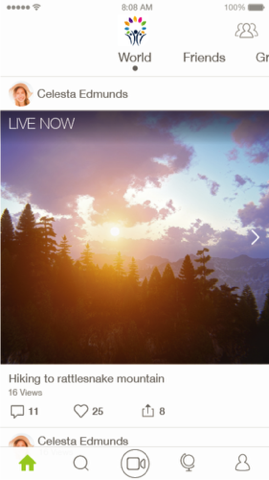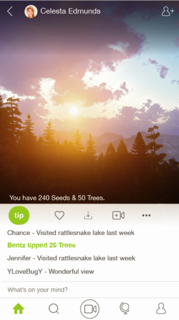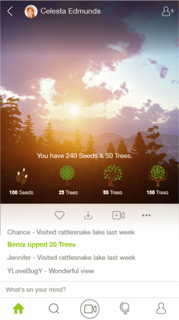 Weple / Live public & private streaming application
Weple
Weple is the only socially responsible live streaming social media application empowering our users, to have fun, make money, and give back. We designed Weple to give our users ultimate control of their content, through safe sharing. Only Weple allows users the convenience to share and stream their content publicly or privately in specified groups.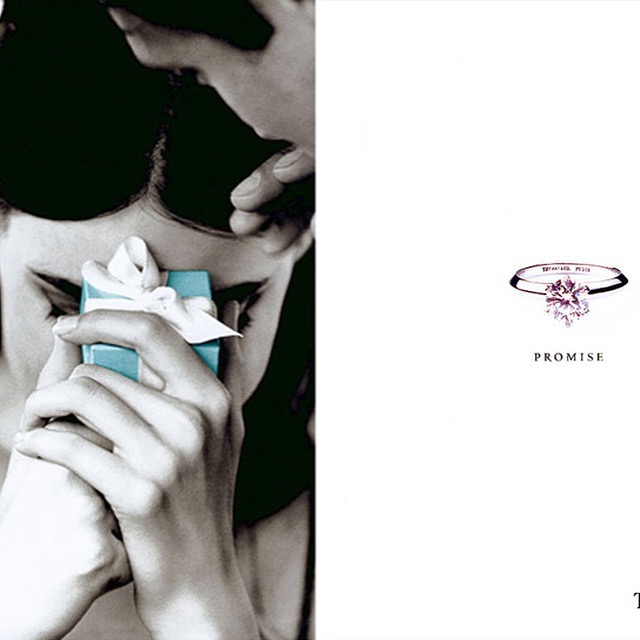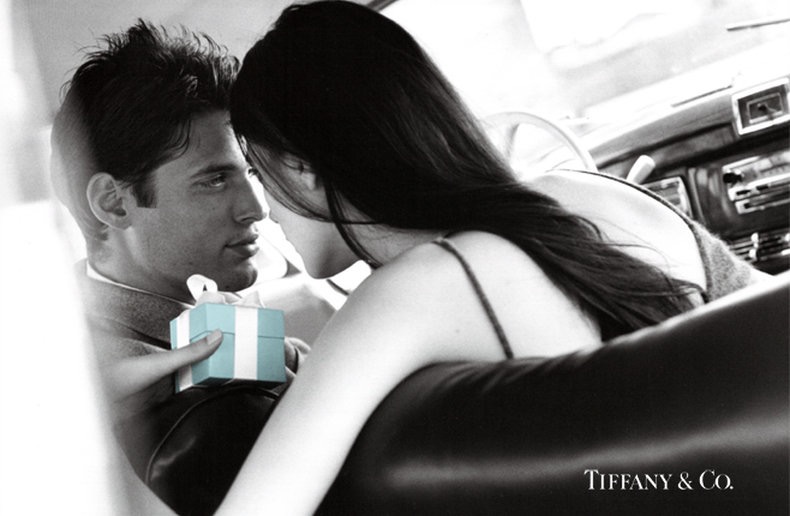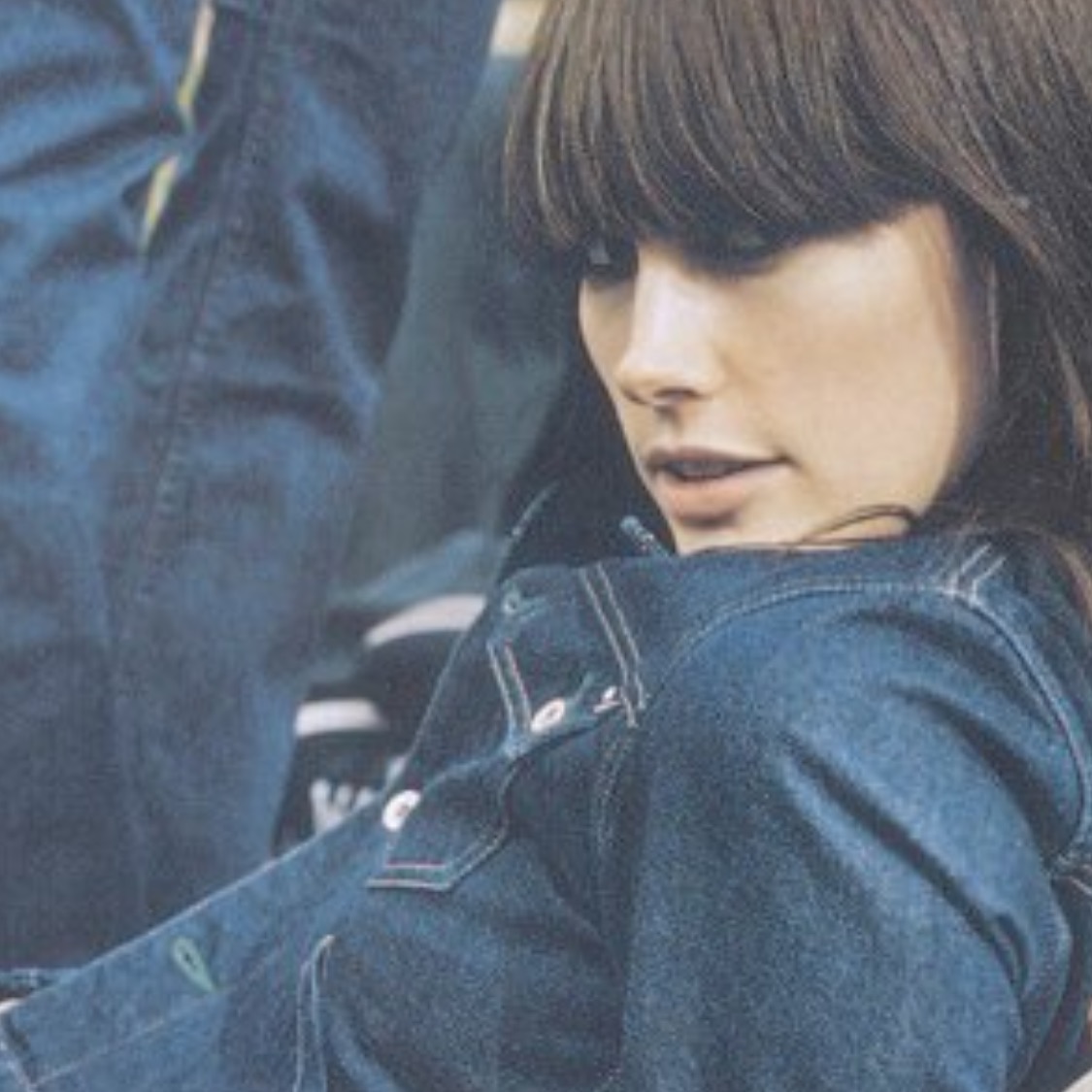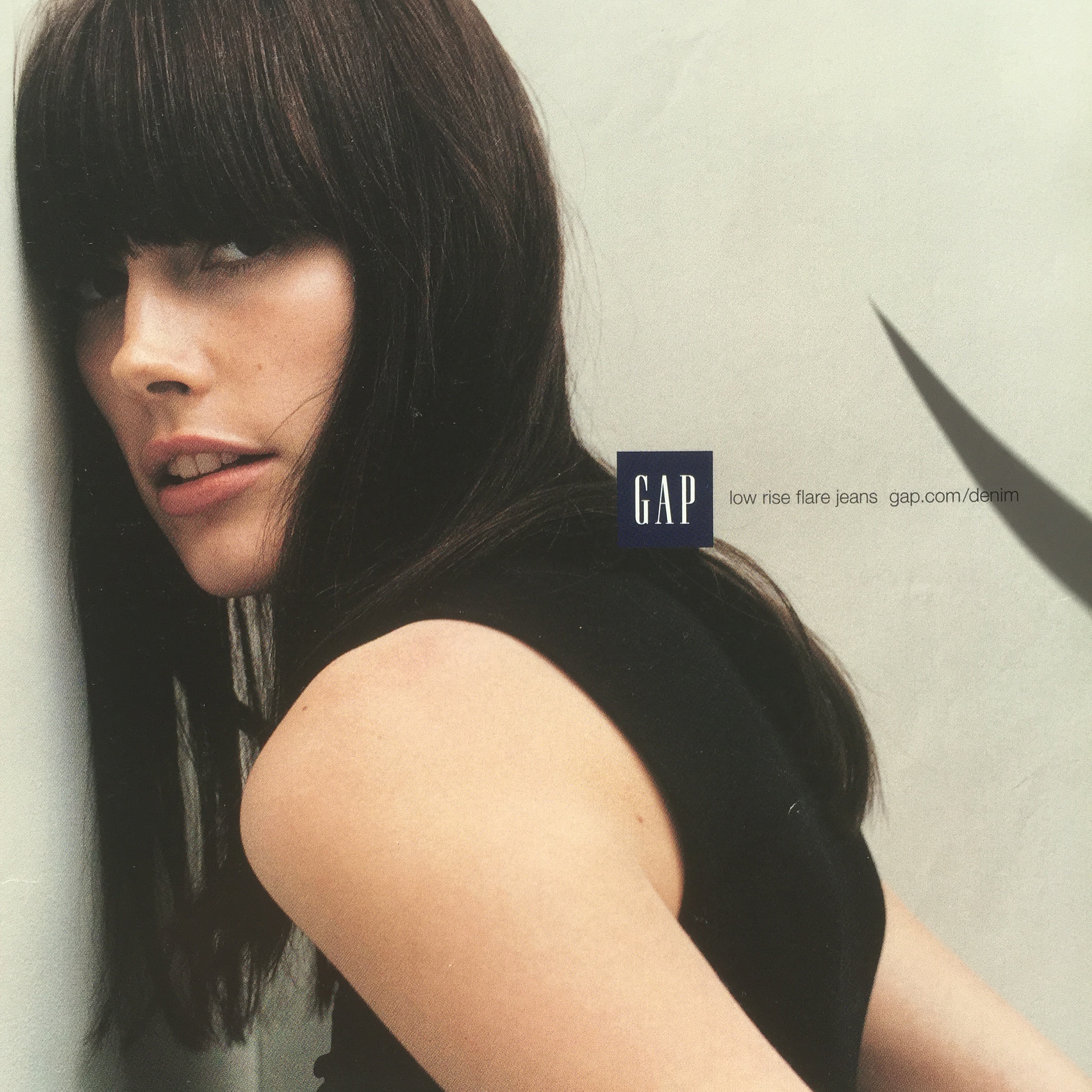 Model / Brand representation
Model
As a professional fashion model I love working and representing iconic   brands like Hugo Boss, Missoni, Tiffany's, Boucheron, Tommy Hilfiger, Kate Spade, Gian Franco Ferre, Pantene, Evian, Reebok, Levi's, Versus, Armani, Chanel, and many more.