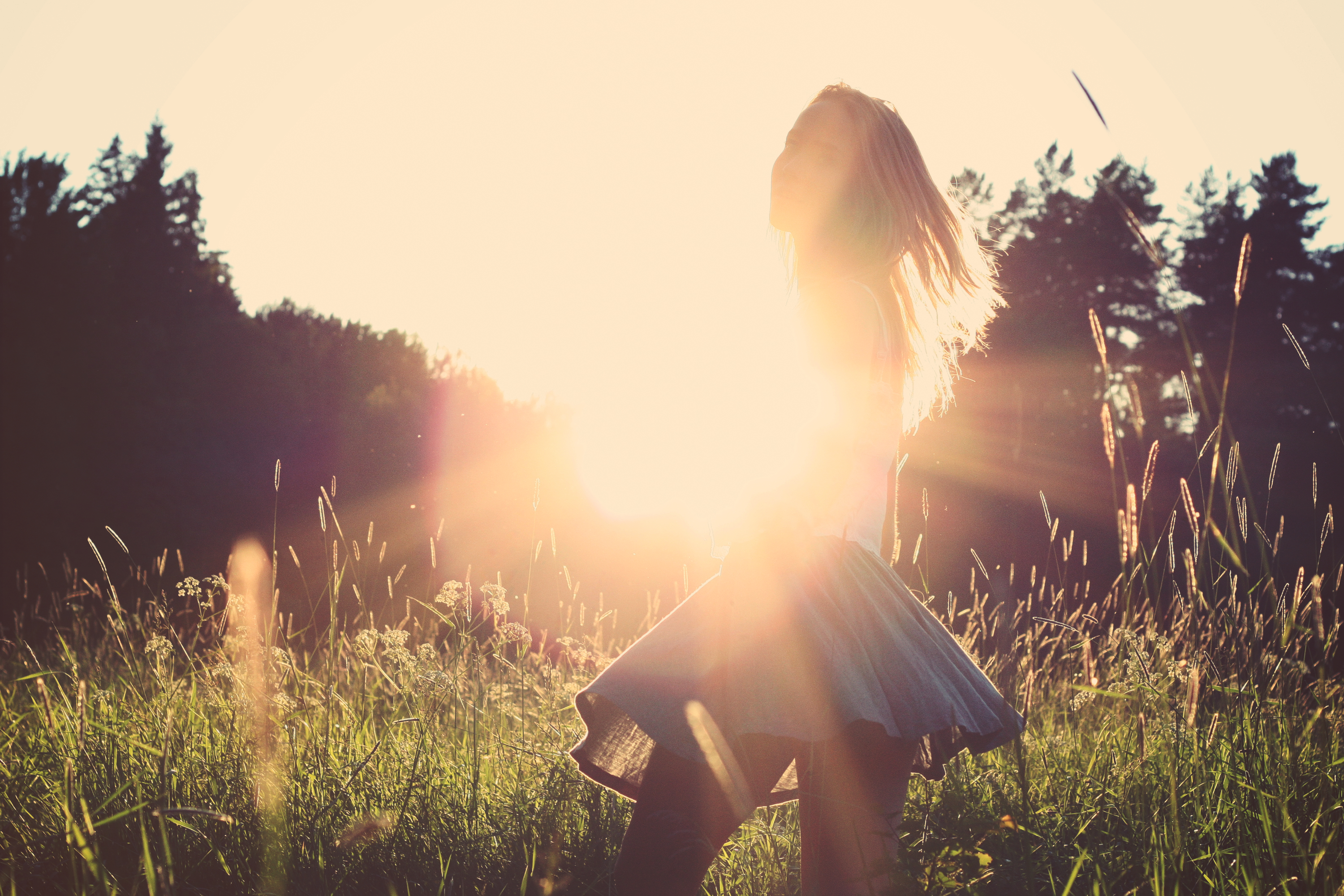 Our philosophy
The green kindness philosophy is simple. Live clean. Do Good. Be kind. Live honest and make your words and life count. We help you do this by providing you little quotes and life hacks that make your days easier healthier and greener.  We feel if we all make small steps in the right direction we can leave the world better place then where we found it.
Our Story
Every person has a beginning, and mine started growing up on a farm in Georgia. I'd spend my childhood living amongst animals and seeing the profound connection between us and the land. This love of nature and the land  has only strengthened as I have been privileged enough to travel the world, through modeling. Immersing myself in different cultures and life teachings. It's not uncommon to find me in the kitchen with a friend's Italian Grandmother learning to make homemade Gnocchi, fixing fence, or teaching tibetan children to walk like a model. Life is made of joy and we share this through sharing experiences of everyday kindness.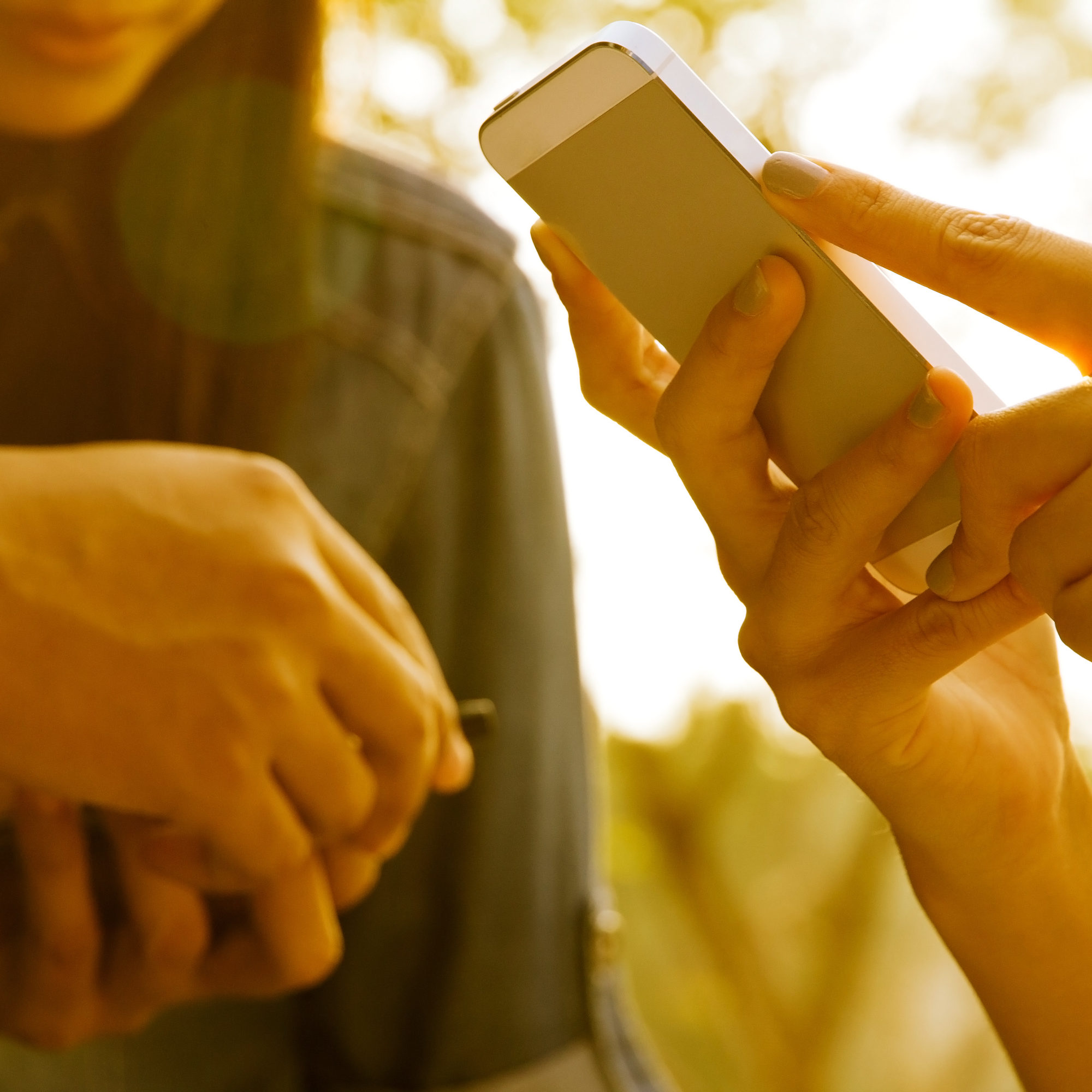 Weple
Founder & CEO
Weple is a socially responsible streaming platform built to empower our users to empower each other and make money while streaming and sharing their lives. Weple is committed to giving 10% of all revenue back to replanting the rainforest.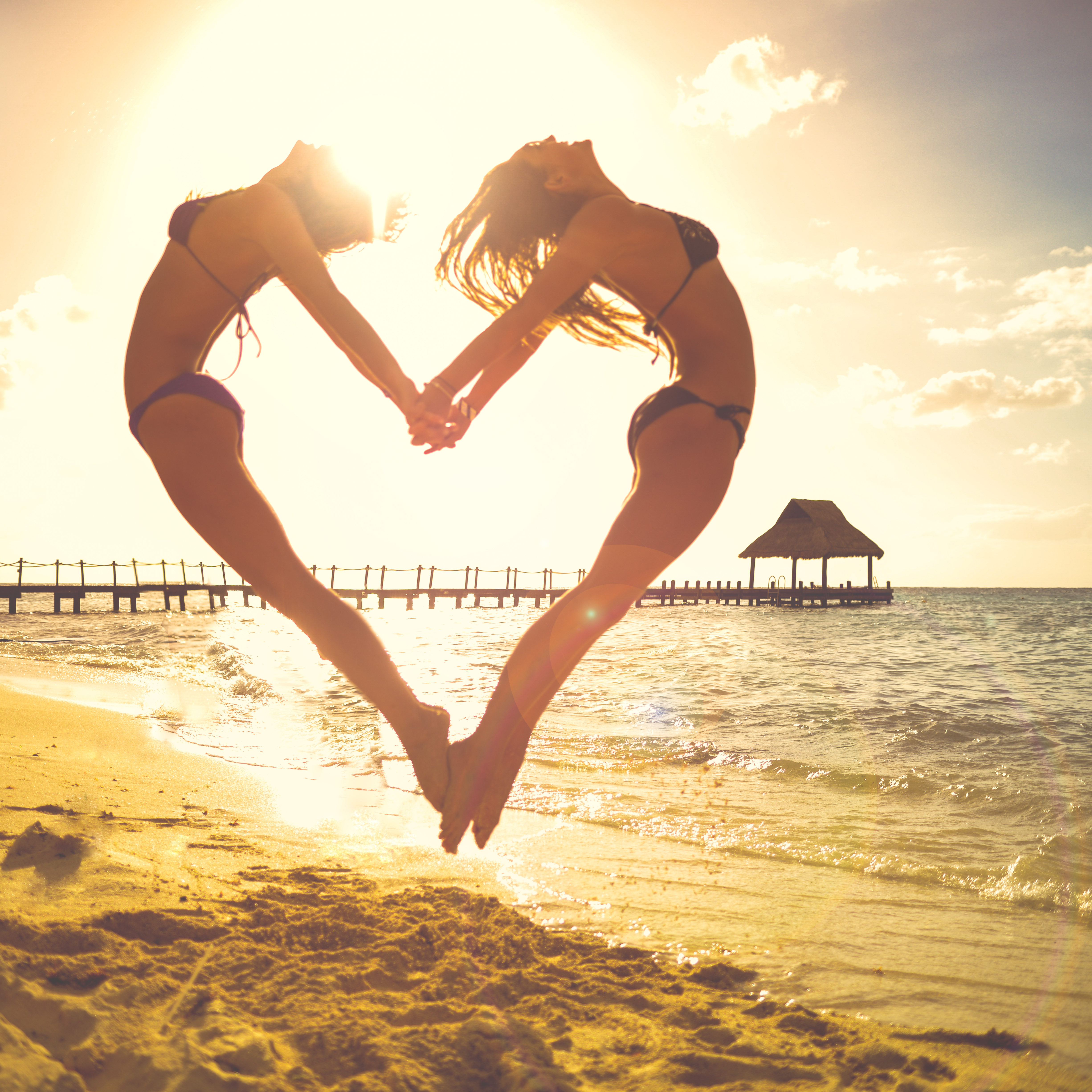 Green Kindness
Creator & lifestyle CONNOISSEUR
Green Kindness is a lifestyle Blog and brand committed to living green and spreading kindness. The number one goal of green kindness is to share wisdom, brighten lives and help the world be better and brighter through small daily changes lifting ourselves and each other.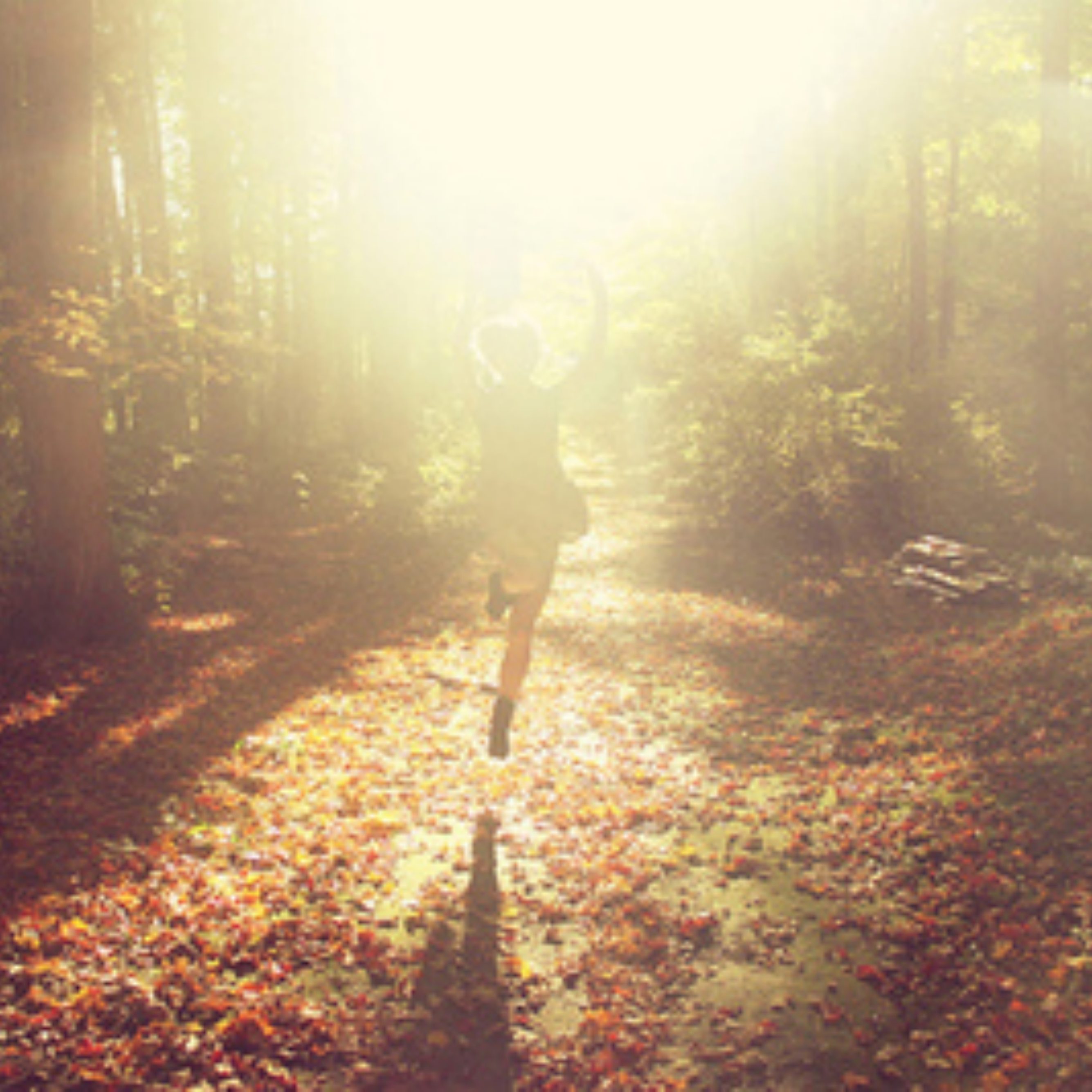 Model & Health
Model & Health Enthusiast
As a model and health enthusiast  I have traveled the world representing top brands: Missoni, The Gap, Armani, Reebok, Hugo Boss, Kenzo, Pantene,Tiffany's, Boucheron, Gian Franco Ferre, Versace, Levi's, Tommy Hilfiger,Evian. I practice Yoga, Pilates, & Chi Kung.
Next Steps...
I'd love to hear and learn more about you. Your, life hacks, and experiences living Green. Please share any and all tidbits, quotes or stories, you have so we can share them the site.